Register for the Online Monthly Raffle:
STEP ONE: Share us on your Facebook page.

STEP TWO: Like us on Facebook!
Step 2
Like us on Facebook
STEP THREE: Fill out the form below to complete your entry.
Remember: Share this page on Facebook and we will double your entry to our monthly raffle
(Just type " Shared" after typing your last name.)
or Click on the Image Below!
THANK YOU!
We would love to see your entire family! Please make them an Appointment ONLINE!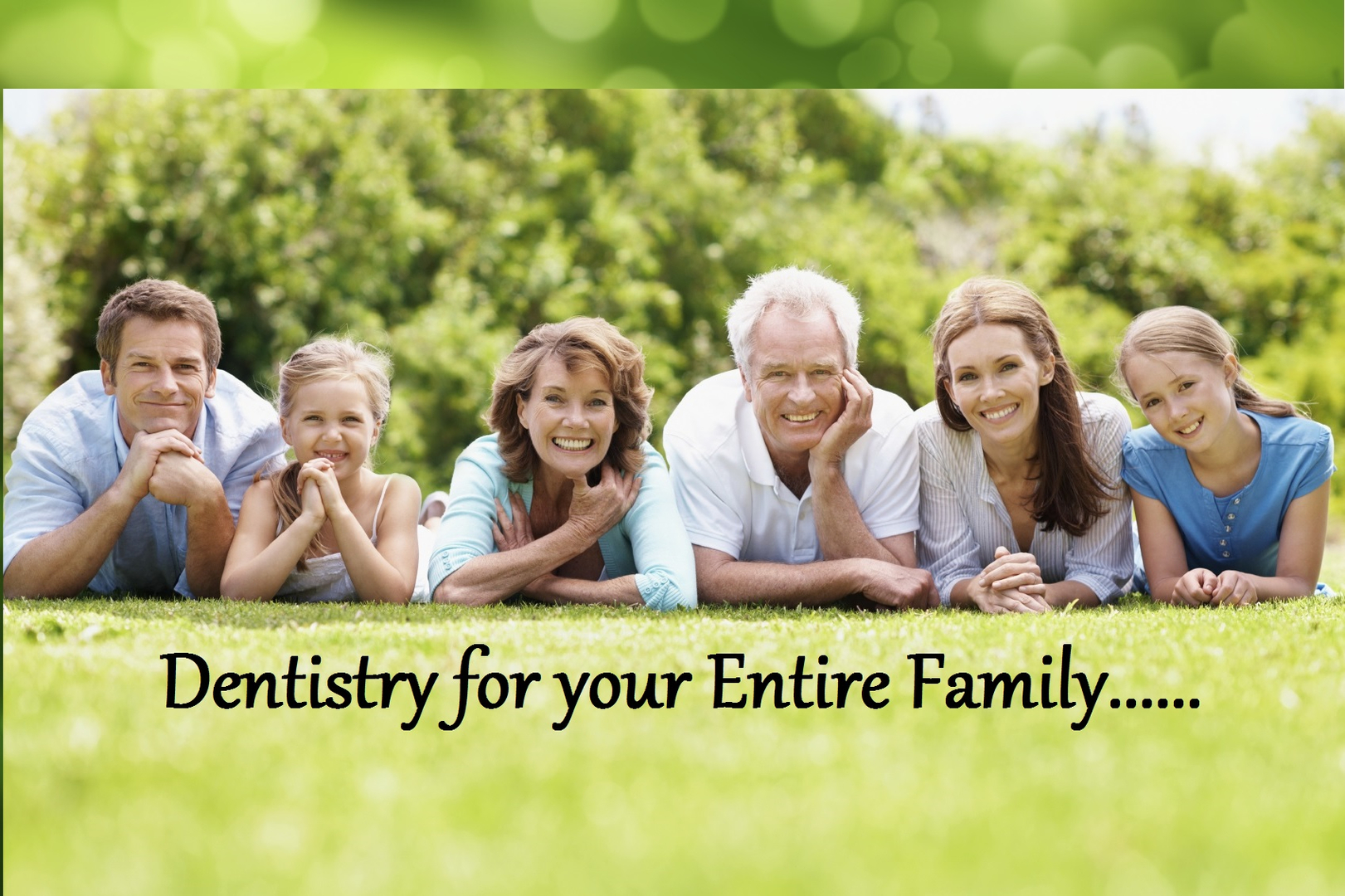 All patients and non-patients can enter to win an OralB Genius Intelligent Brushing System every month. (The winner can choose a kid or adult toothbrush kit). One winner per month!